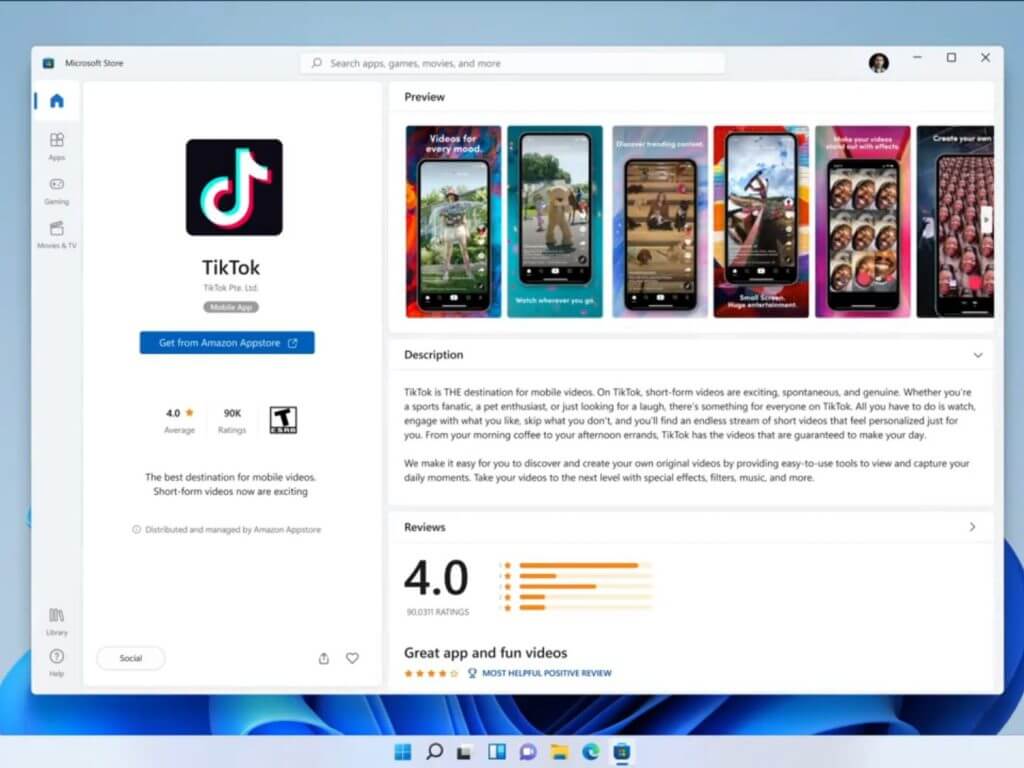 A few weeks ago, Microsoft began testing its revamped Windows 11 app Store with Windows 10 Insiders and it appears testing is over as the new Store becomes available to all Windows 10 users.
Fan favorite and Microsoft Store principal architect Rudy Huyn took to Twitter to announce the good news for Windows 10 users regarding the upgrade to the new store.
The new Microsoft Store is coming to Windows 10 PCs!!!

This experience will be rolled out in phases for Windows 10 PC users (non-insiders)! If you don't get the update today, don't worry, it will come to you quickly!

— Rudy Huyn (@RudyHuyn) November 11, 2021
As of today, Windows 10 users will have the best of both worlds with access to the revamped Windows 11 Store features that include new store policies, Android apps via Amazon and more PWA's as well as all of the familiarity of their Windows 10 layouts, UI and Start Menus.
Share This Post: