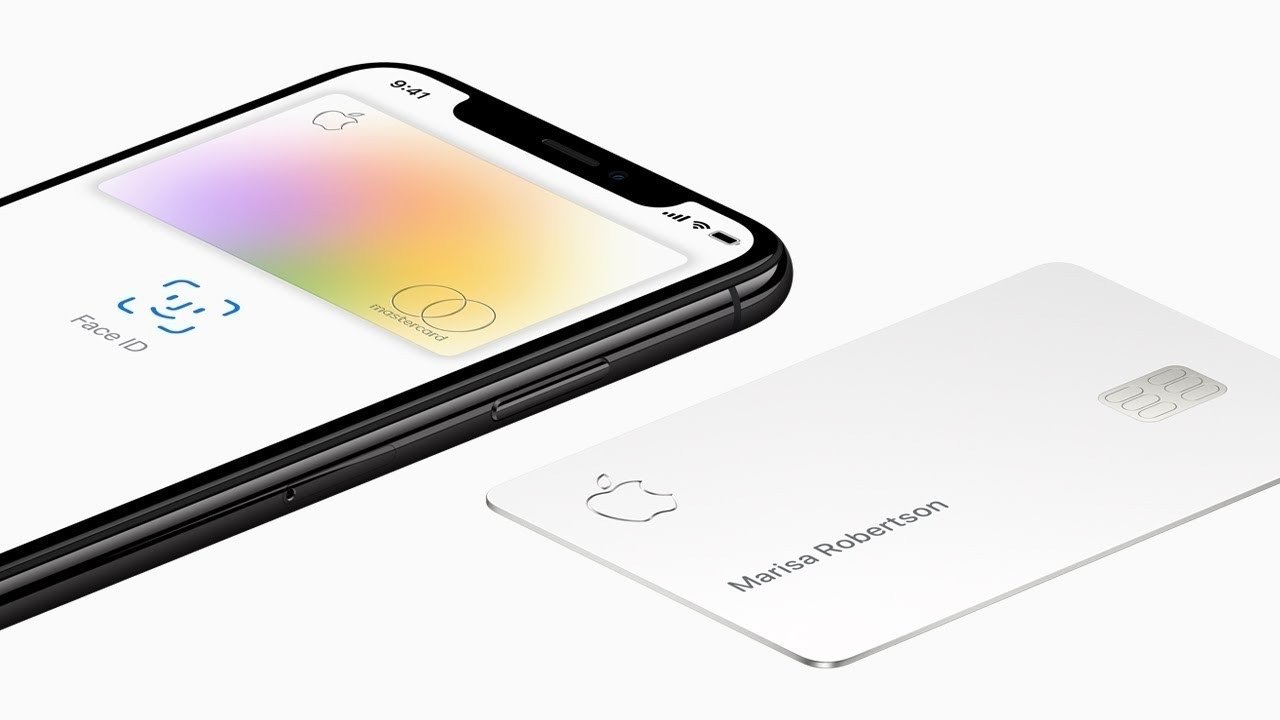 Some Apple Card customers eager to get their hands on the latest iPhone 13 were driven to use an alternative form of payment when preorders went live on Friday due to a now resolved iPhone Upgrade Program problem.
Apple's preorder mechanism hit a snag early this morning when an Apple Card issue prevented iPhone Upgrade Program members from completing their iPhone 13 purchase.
The problem was fixed a few hours after preorders went live, but not before a number of customers resorted to placing the charge on a different credit card, forfeiting Apple Card's 3% Daily Cash benefit. Following complaints posted to various social media platforms, it appears that Apple and Goldman Sachs are making the situation right.
AppleInsider can confirm that Apple and its banking partner will honor Apple Card's cash back incentive for customers who used a different card to bypass the iPhone Upgrade Program snafu.
One reader who contacted Goldman about the lost Daily Cash was initially told that the bank was not able to rectify the situation. In a subsequent exchange, however, Goldman said that any Apple Card holder who was unable to make an iPhone Upgrade Program purchase, and consequently turned to a different card, will be eligible to receive the 3% Daily Cash.
AppleInsider confirmed the statement with a Goldman Sachs Apple Card representative.
Those impacted by the issue will be sent an email containing details on how to obtain the benefit that can run close to $55 for iPhone Upgrade Program payments on a 1TB iPhone 13 Pro Max. While not yet confirmed, Apple Card holders might have to change the credit card on file with Citizens Bank, the financial institution handling loans for the iPhone Upgrade Program.
Apple Card rewards range from 1% to 3% cash back in the form of Daily Cash, funds that are transferred to a cardholder's Apple Cash card on a daily basis. Account holders receive 1% back on all purchases, 2% back when using Apple Pay and 3% back at select retailers including the Apple Store. As noted by Apple, iPhone Upgrade Program
monthly payments are eligible for 3% cash back.