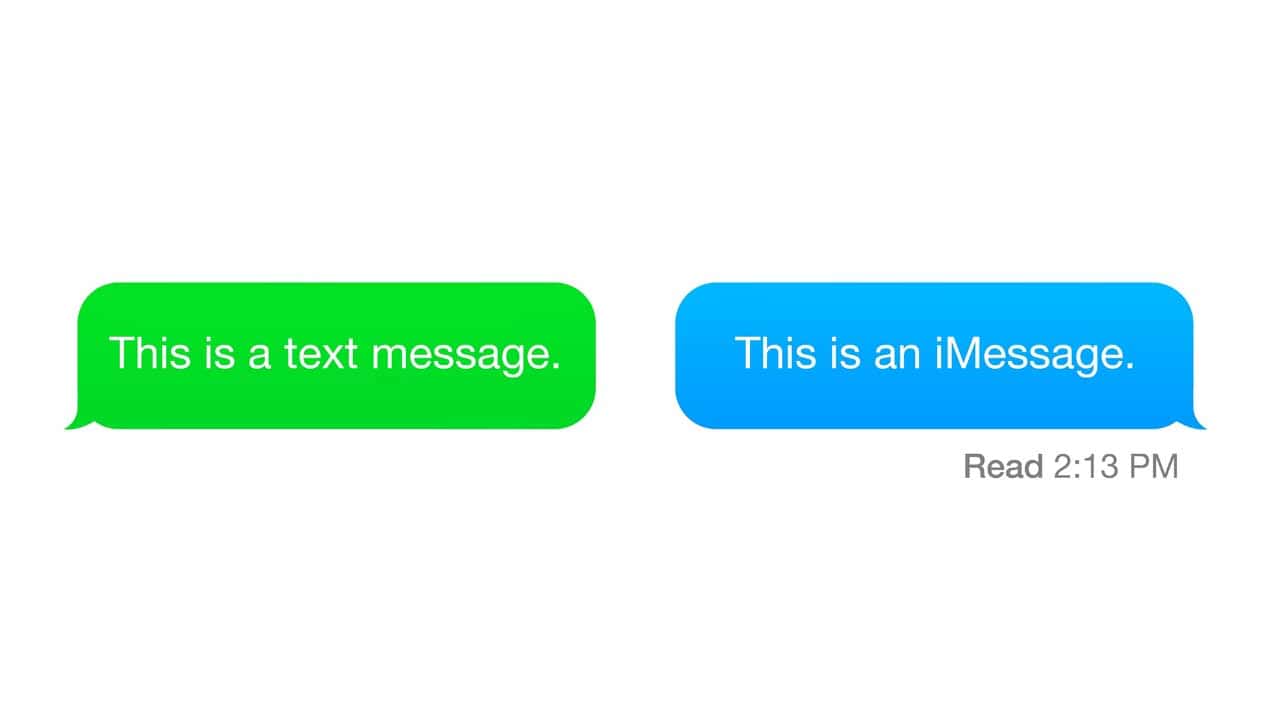 First 'gatekeeper,' now a 'core service,' iMessage faces another attack from rival tech giants
A group of major European telecom companies, including Google, Vodafone, Deutsche Telekom, Telefónica, and Orange, have jointly written a letter to the European Commission. They urge the regulatory body to classify Apple's iMessage messaging service as a "core" platform service under the new Digital Markets Act (DMA).
What is a "core" service?
A "core" service, according to the Digital Markets Act (DMA), is an online platform service that:
Enjoys a significant and durable impact on the internal market.

It is entrenched and difficult to dislodge.

Acts as an important gateway for businesses to reach consumers.
The letter argues that consumers would be better off with the "core" services designation because "enriched messaging" is only available to Apple users. Businesses can only send enriched messages to iOS users through iMessage. They must rely on traditional SMS for all other end users.
Apple has argued that iMessage should not be subject to the new regulations as users do not directly pay for the service, and iMessage is not an essential feature on Apple devices. However, the European Commission has highlighted that iMessage indirectly contributes to Apple's revenue because it comes pre-installed on all Apple devices and helps to expand the company's ecosystem.
What happens if Apple iMessage is classified as a "core" service'?
If Apple's iMessage is considered a "core" service, the company must make it interoperable with other messaging apps. This would enable businesses to send enriched messages to all their customers, regardless of whether they use an Apple device.
iMessage has been discussed in terms of the Digital Markets Act (DMA) in the past as well. In July 2023, Apple and Microsoft were again at odds with EU regulators over the new DMA legislation. The two tech giants argued that their platforms, iMessage and Bing, should not be designated as "gatekeepers" under the DMA.