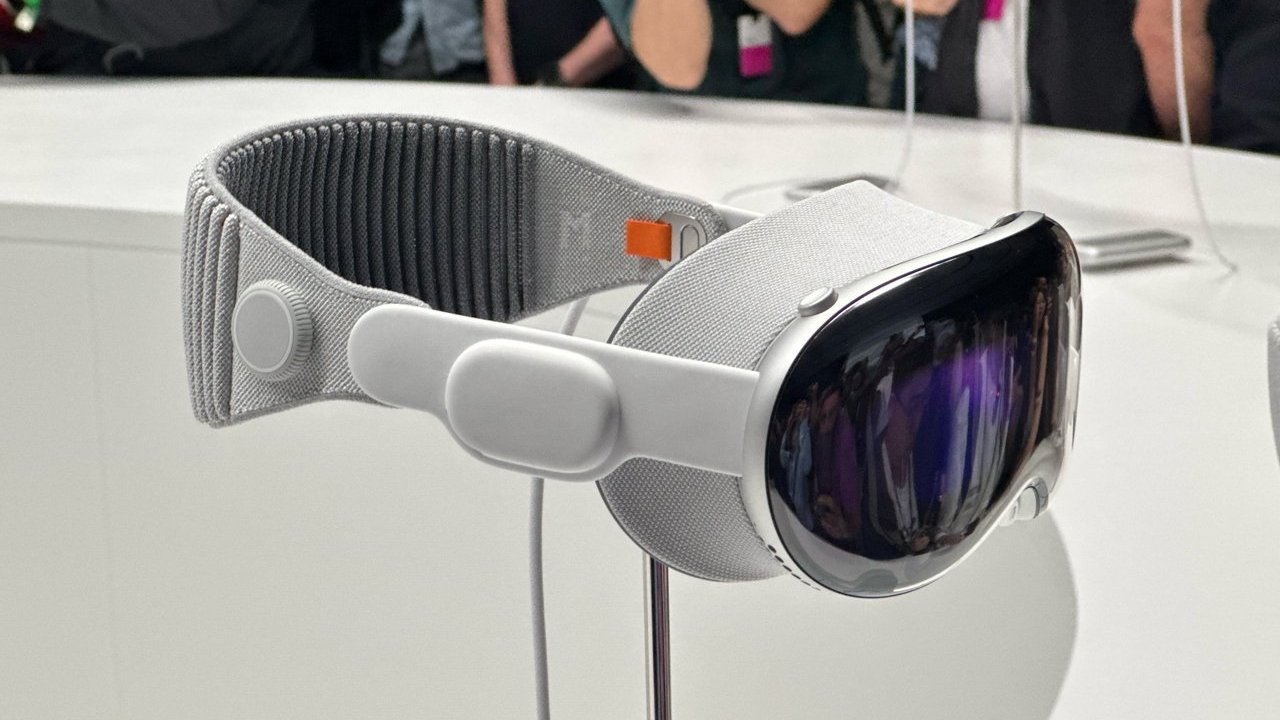 Long after the death of 3D televisions, the recently-updated Apple TV app in tvOS 17.2 is including 3D versions of movies, presumably intended to be watched on the Apple Vision Pro headset.
Using the redesigned tvOS 17.2 beta, the publication found what it describes as a handful of movies that have a 3D logo, including "Jurassic World: Dominion," and "Kung Fu Panda 3." They say the logo also resembles a headset.
This logo is the outline of headset glasses with "3D" written the middle. On FlatpanelsHD's screen grabs — not so far reproducible by AppleInsider — the icon is in the same row as the Dolby, 4K, Closed Caption, and other symbols. Currently it has been seen on the listings for:
While it seems early to be adding 3D movies when the Vision Pro headset is not due out until 2024, it's arguably also late. The latest fad for 3D TV sets ended in 2017 and although Apple could conceivably reignite demand for 3D, manufacturers would need time to develop their sets too.